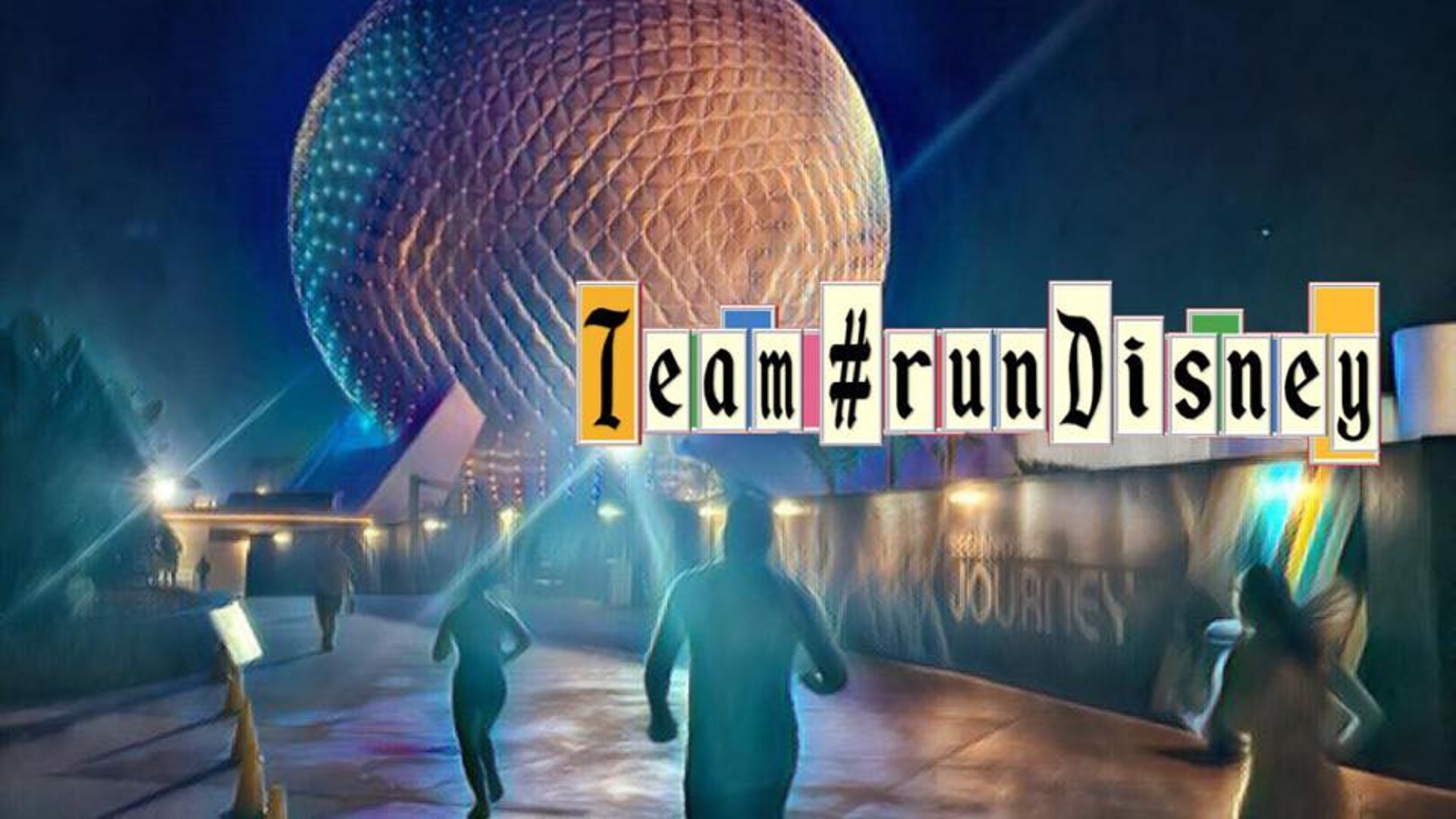 Princess Race Weekend Tournament Signups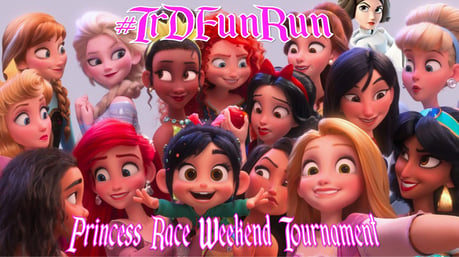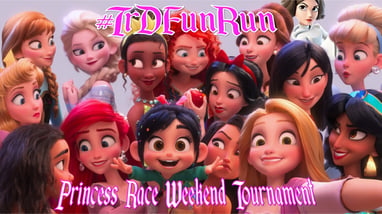 Sign up below until 2/23

Random team assignments will be emailed 2/24

8 teams will compete in a mileage challenge during Princess Race Weekend in three tournament style rounds

Teams: Moana, Jasmine, Cinderella, Belle, Anna, Vanellope, Rapunzel, and Leia!

Miles are calculated at the end of each day. After each day's competition, teams that have covered fewer miles will merge with the team that has covered more miles for the next day's competition, so everyone will compete during all three days

A live leaderboard will keep you updated on your team's status

This event is free, open to everyone, and all miles walked or run count - race miles, park miles, training miles, everyday walking miles, etc...